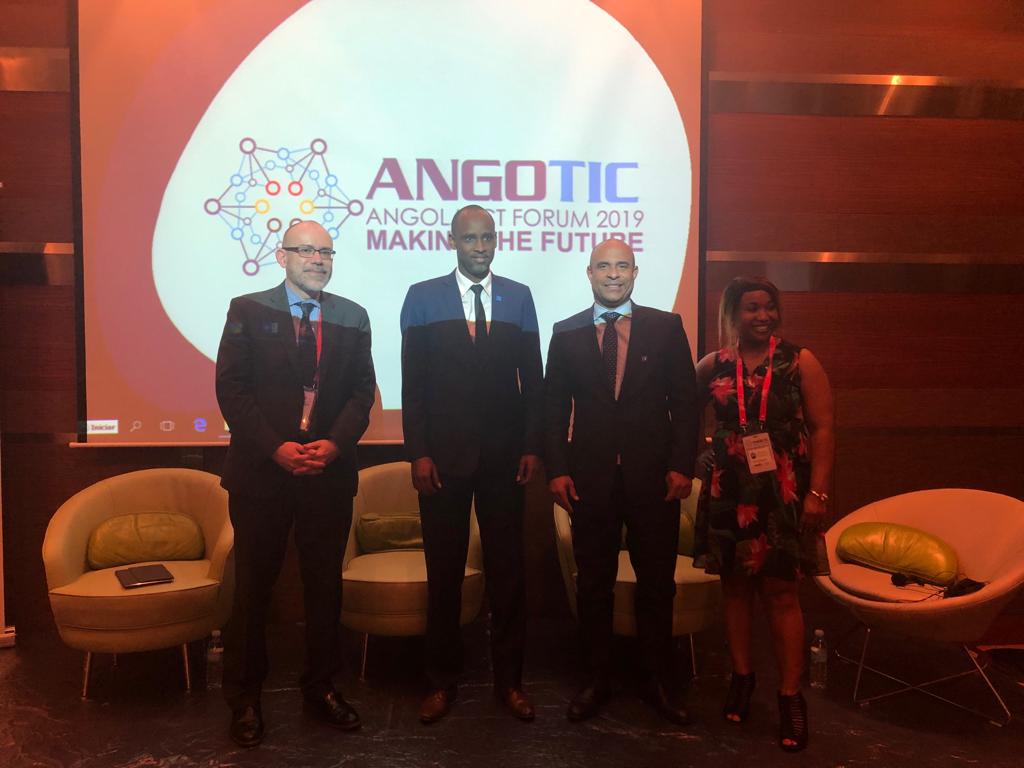 Today, entrepreneurship is seen as one of the most sustainable job generation tools in Africa. With a majority of African nations diversifying from traditional sources of income, entrepreneurship is increasingly seen as a key to economic growth. So far, entrepreneurship has yielded huge returns for entrepreneurs, and according to experts, there lies great untapped potential to drive the African continent into its next phase of development.
A study released in June 2015 by Approved Index, a UK-based business networking group, ranked Africa as among the top of the entrepreneurship chart. As a testimony of the continent's rising star, the Entrepreneurship around the World report listed Uganda, Angola, Cameroon and Botswana among the top ten on the entrepreneurship list. The group sees entrepreneurship as a 'necessity' at a time of high employment, saying: "When unemployment is high, and the economy is weaker, people are forced to start small businesses to provide for themselves and their families."
Therefore it is critical for African governments to empower entrepreneurs as they are key to solving Africa's economic and developmental challenges. Part of this means that governments must commit to, and enact, targeted education policies that support future generations of young entrepreneurs and help create a culture that is supportive of entrepreneurship. Core skills such as critical thinking, problem-solving, confidence and resource mobilisation are vital to delivering entrepreneurship and leadership training directly in secondary schools. The crux of the matter is that African governments can foster or nurture the entrepreneurial spirit to solve developmental challenges.
Some African countries are facing the challenge head-on and making great strides to make the structural and other adjustments to harness the entrepreneurial spirit. A country like Rwanda has recognised the potential of ICT as a tool for socio-economic development, and the Rwandan government has played a leading role in promoting ICT as a transformational tool.
Nigeria has an estimated 37 million micro, small and medium-sized enterprises (MSMEs), and their contribution to economic growth and job creation is significant. However, many of these smaller businesses struggle to gain access to the capital they need to grow and prosper as they lack traditional collateral such as land and buildings.
In May 2016, the Central Bank of Nigeria launched a modern online collateral registry with the support of the World Bank Group. The registry will allow low-income earners and small-scale entrepreneurs to secure loans against movable assets such as machinery, livestock, and inventory. In Ghana, the collateral registry has facilitated $1.3 billion in financing for the small-scale business sector since it was established in 2010 and $12 billion in total financing for the business sector using movable assets as collateral. The benefits of the collateral registry—enabling businesses to leverage their assets to obtain credit for growth, improve assets liquidity especially short-term assets, and allow asset diversification as well as cost reduction and the promotion of prudent lending—will now be extended to Nigeria.
I agree with former US President Barak Obama, who lauded entrepreneurship for its promise for Africa because it is one of the key ingredients in the toolbox to address unemployment. Obama believes that entrepreneurship creates new jobs and new businesses, new ways to deliver basic services, new ways of seeing the world — it is the spark of prosperity.
The ideas entrepreneurs come up with are many and varied. I sincerely believe that nurturing entrepreneurs is the best way to grow local economies and employment.